Clash of Clans latest update is now coming on mobile, with several new gameplay and customization available for players to have a better gaming experience. A new Super Troop roster: Super Miner, new district Skeleton Park, upgraded Shovel of Obstacles, as well as new levels and Season Challenge tasks are all waiting for you to try out! Watch the preview below to know what's new in the December 2022 update of Clash of Clans.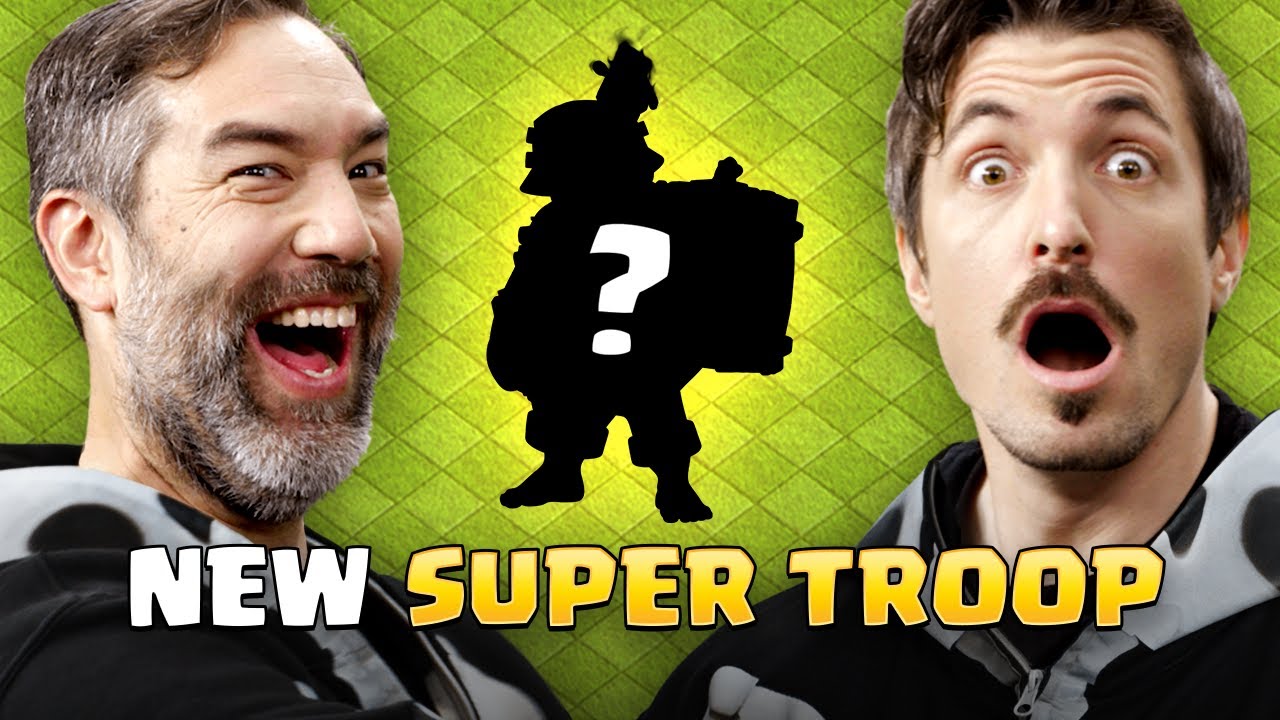 Unlock Graveyard Spell in Skeleton Park
Skeleton Park is a brand-new Clan Capital District that will be unlocked at Capital Hall 8. Here you will get access to a fun Graveyard Spell, two new Defenses, and a new Troop.
Graveyard Spell
Graveyard Spell is a brand-new Spell that can be unlocked in the new Clan Capital District: Skeleton Park. It takes up three Housing Spaces and remains active until the end of the next attack on the same District. When your troops are destroyed, the Graveyard Spell will summon an army of Skeletons equivalent to that destroyed unit's Housing Space. What's more, if the destroyed unit is an Air Troop, it will spawn flying Skeletons with little balloons in the air!
Minion Hive & The Reflector
Minion Hive and The Reflector are two Defenses in Skeleton Park to fend off enemies. Minion Hive shoots off angry Minions at the enemy ground and air units, which is perfect for dealing with Swarm Troops, and The Reflector will bounce enemy attacks back.
Inferno Dragon
A new Troop, Inferno Dragon will also be added to Skeleton Park. Inferno Dragon is a ranged, flying unit with a potent focused attack. He works the same way as his Super Troop equivalent in the Main Village, but now you can use him in your Capital Raids.
Upgraded Shovel of Obstacles in Super Miner
The new Super Troop, Super Miner is available at Town Hall 13 for Miners at Level 7 and above. Super Miner uses the power drill to tear through opponents. And once defeated, Super Miner leaves an explosive bomb behind.
The Shovel of Obstacles Magic Item has been upgraded as well. When you use a Shovel on an obstacle, it now becomes permanently moveable. The moveable objects can be placed in the layout editor as well as other locations for different layouts, but they cannot be used in War layouts. Additionally, It is still possible to remove a moveable object permanently, but if you do so, the Shovel of Obstacles is not refunded.
New Single-Player Campaign Levels
There are 15 brand-new levels in Single-Player Campaign, and some of them are pretty tough. These new levels are for players between Town Hall 13-15, and the final 5 levels are specially made for Town Hall 15. So good luck and see how many levels you can pass!
Besides the above main changes in Clash of Clans December update, the developers also added a new Seasonal Troop Ram Rider and Santa's Surprise Spell for Clashmas season, new Season Challenge tasks for Town Hall players at higher levels, Family-Friendly Clans for players under or above the age of 16, Chief's Journey which is a new button with clear catalog to help players know their progress better, as well as other improvements and bug fixes. Can't wait to check out all these fun features now? Download Clash of Clans on APKPure and fight with your clans now!